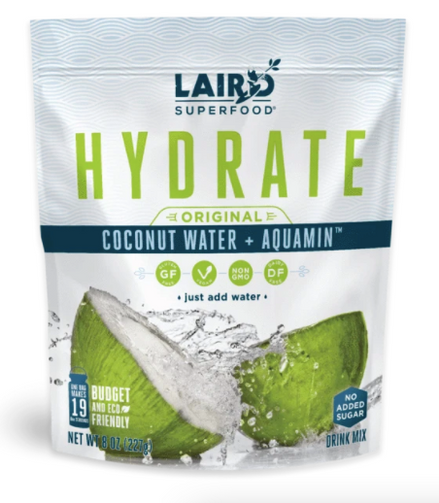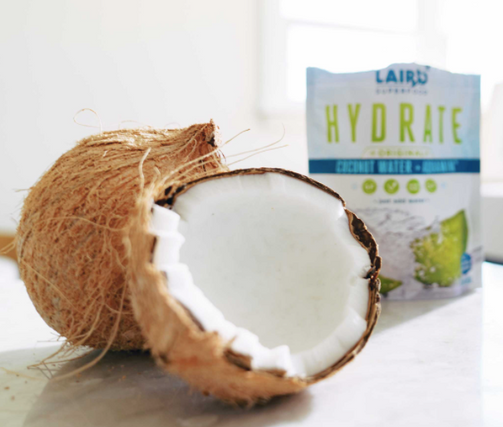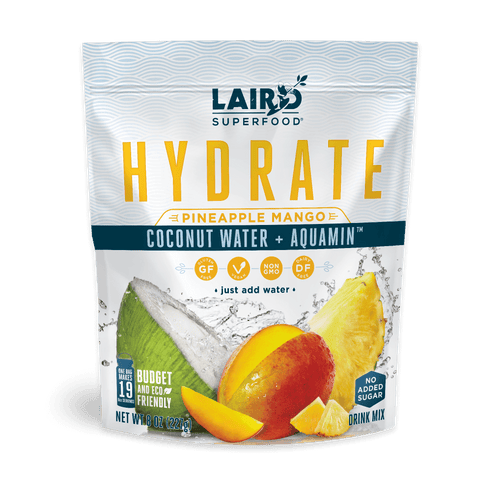 Laird Hydrate Coconut Water
Laird Hydrate Coconut Water
Regular price

Sale price

$23.99
Laird Hydrate Coconut Water
If you love coconut water, you will love Original HYDRATE. At just $.78 per serving, this is a budget-friendly and eco-friendly way to enjoy coconut water.
Laird Superfood makes taking Coconut Water on the go easier than ever!
Whether you're out and about, fueling a workout, or simply staying hydrated at the office, this all-natural blend is a delicious hydration solution with essential electrolytes and trace minerals.
Add one tablespoon of Original HYDRATE to 8 ounces of cold water and mix. For best taste, serve with ice!
One bag of HYDRATE contains 19 full-strength servings or 1.2 gallons.
Naturally refreshing, Original HYDRATE coconut water powder has a mild taste. It's lightly sweet with a slight hint of salt, making it perfectly balanced coconut water for every adventure.
Freeze-dried Coconut Water - Freeze-dried coconut water is simply that, coconut water that has been freeze dried. Freeze drying coconut water preserves flavor and nutrients like potassium and other electrolytes.
Aquamin - Aquamin is a unique marine multi-mineral complex that is naturally rich in calcium and 72 other minerals in trace amounts. This ingredient is sustainably harvested off the coast of Ireland.
Couldn't load pickup availability