CUSTOM CONTENT
Natural Factors RegenerLife®
When Natural Factors' released their latest anti-ageing RegenerLife® range, they began with this amazing product that Increases Mitochondrial Energy. Tried, tested and love by our staff, it's one of our best selling products at Quantum Health.
Natural Factors have broadened their anti-ageing Regenerlife® range to include a host of other products including, NMN, Omegas, Sleep Better, and many more.
Click here to shop the RegenerLife® Range
INCREDIWEAR WEARABLE ANTI-INFLAMMATORY THERAPY
INCREDIWEAR
Incrediwear products increase circulation to reduce inflammation & swelling, relieve pain, restore mobility, and accelerate recovery. Unlike compression products, Incrediwear products do not need to compress to work.

Instead, our technology incorporates semiconductor elements within our fabric that releases negative ions when stimulated by body heat. The negative ions activate cellular vibrations that increase blood flow and speed.

Increasing circulation helps bring more oxygen and nutrients to the target area, which optimizes the body's natural healing process and accelerates post-operative recovery.
Click here to Shop Incredewear
MUSHROOMS
Fantastic Fungi
Mushrooms are growing increasingly popurlar every day.
Some of the benefits you could expect from mushroom supplements include;
Increased energy
Improved muscle recovery
Immune support
Heart health
Antioxidants
Anti-inflammatory
Concentration or cognition
Here at QH, we have a fantastic range of mushrooms
click here to shop mushrooms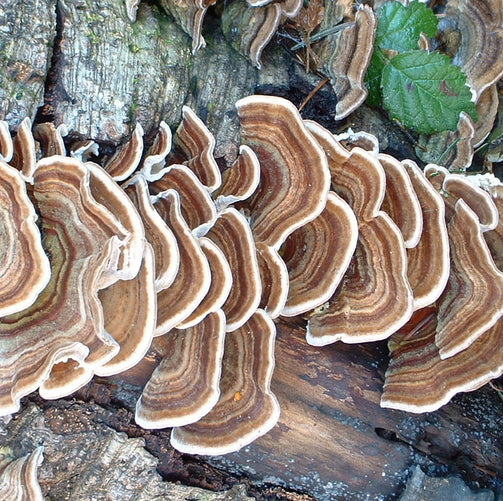 Health First
Health First Network is at the centre of a growing movement that is bringing back naturally healthy solutions to communities across Canada.

We are a Canada-wide organization of independent natural health and wellness retailers committed to helping people in their communities enjoy healthier lives.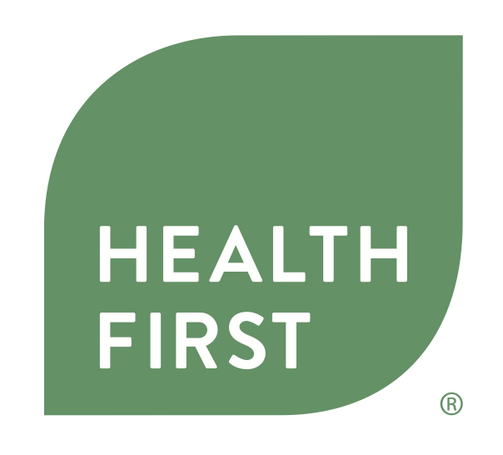 Quantum Health Whistler
Welcome to Quantum Health, Whistler's health and wellness boutique and provider of premium vitamins, nutritional supplements, health foods and sports nutrition products. Registered Holistic Nutritionist and chef, Michelle Pascal, is on hand to answer your questions about vitamins, supplements, nutrition and your health. Michelle also offers nutrition and wellness consulting and can assist you in achieving your health goals.
Our browser-friendly store carries all of the top quality brands such as Natural Factors®, Bulletproof™, Flora, NutraSea®, Botanica, Pure Vita Labs, Health First®, innovite, enerex, and many more!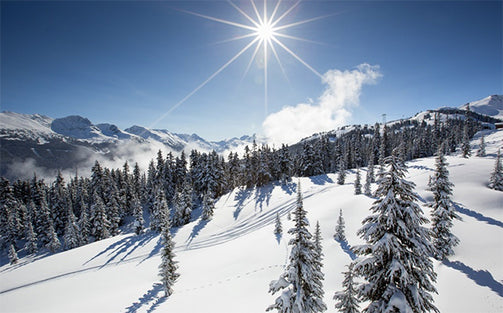 Choosing a selection results in a full page refresh.
Press the space key then arrow keys to make a selection.