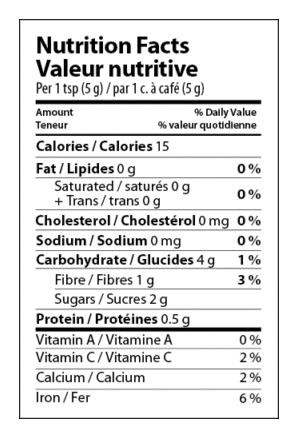 PURICA Zensations Evening Calm (30 servings)
PURICA Zensations Evening Calm (30 servings)
Regular price

Sale price

$29.99
PURICA Zensations Evening Calm - Red Reishi & Ashwagandha Mushroom Cacao Mix

This organic blend of red reishi and the ayurvedic herb ashwagandha with cacao is a perfect combination for a calm mind and body
In the zone for commuters, university students, and professionals & adventurous singles
Featuring 1400mg of Red Reishi mushroom powder and 125 mg of Ashwagandha extract per serving, plus organic cacao powder, organic stevia leaf extract.
The Experience
What happens when you mix the chill of Red Reishi and the herb Ashwagandha with the magical taste of cacao? You get the beautiful PURICA Zensation called Evening Calm.
In The Zone
• Commuters
• University students and professionals
• Adventurous singles
Zensational Happenings
• Rush hours don't phase you
• Job interviews don't intimidate you
• First dates don't scare you
Ingredients & Nutritional facts
Ingredients: Organic coconut palm sugar, organic dried reishi mushrooms, organic cacao powder, ashwagandha extract, organic stevia leaf extract.
Directions: Add 1 teaspoon (5g) to 50ml hot water (taken as a shot of espresso) or mix in smoothies, coffee, or other hot beverages.
Couldn't load pickup availability