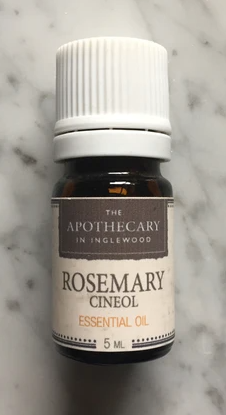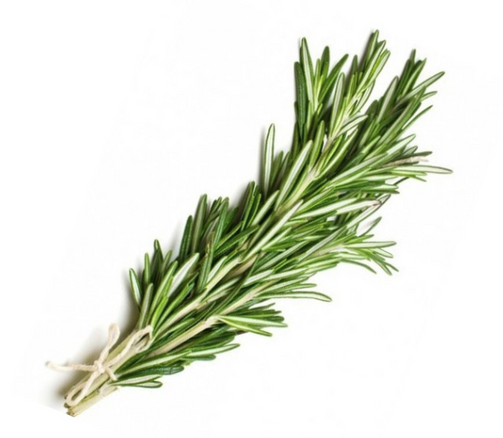 The Apothecary Rosemary Cineol Essential Oil
The Apothecary Rosemary Cineol Essential Oil
Regular price

$7.99

Sale price

$4.99
Rosemary's sharp, fresh, clean, and invigorating scent is one that is all too familiar to essential oil enthusiast. Many find the scent to be reminiscent close to that of Eucalyptus, or Camphor.
In skincare, Rosemary is known to be useful against acne, sagging and devitalized skin, congested skin, puffiness, eczema, varicose veins, and helps to promote hair growth and strength while reducing dandruff.  Additionally, it will help to provide relief from muscular aches, pains, sprains and cramps, sciatica, arthritic pain, neuralgia, gout, tendinitis, rheumatism, congestion, colds & flu, bronchitis, sinusitis, some respiratory infections, dyspepsia, flatulence, painful periods, mild constipation, physical exhaustion, and upset stomach (that's quite the list!). It is also shown to help raise low blood pressure, and is considered a lung tonic.
Rosemary serves as a powerful stimulant for the mind. This makes it ideal for dealing with mental burnout, fatigue, lethargy, mental blocks, and nervous exhaustion. It's great for those sluggish mornings (especially for those trying to kick caffeine from their diets), and serves as an excellent study aid. It may also be used to combat feelings of panic, confusion, hysteria, and anger. It is known to boost confidence, overall concentration, speech, and is said to fortify listening skills.
For those who prefer work with subtle energies, Rosemary should most certainly be part of your collection. Despite the intensity of its scent, Rosemary is a gentle comfort for those suffering from a heartbreak. It may be used in any grieving blend, and is particularly useful to those seeking closure of to an expired relationship. It is believed to provide protection from negative influences, establish healthy relationships boundaries, inspire faith & loyalty, promote self-confidence, strengthen will power, and provide psychic protection. It is often found in love, joy, and spiritual healing blends.
Contraindications: Avoid using in cases of epilepsy, high blood pressure, and pregnancy. Highly stimulating, even in small doses, so do avoid several hours before sleeping. May antidote homeopathic remedies.
Couldn't load pickup availability